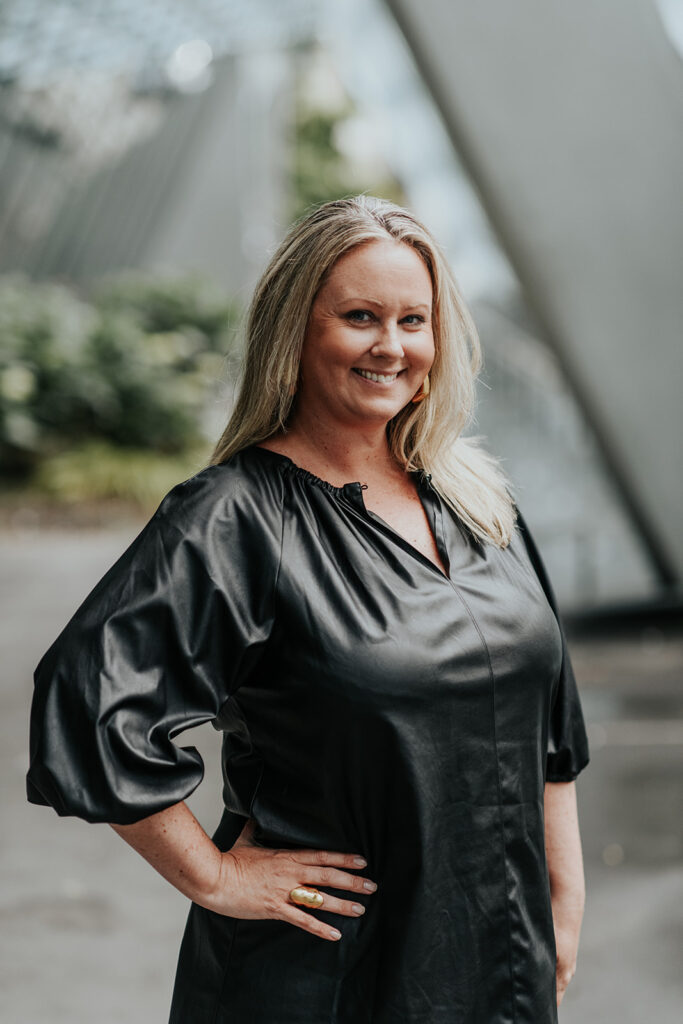 Helping others is always top of mind for Natalie and drives her work as an Executive Assistant and the overseer of day-to-day operations for Jenna Kamran Properties.
A valued member of the team since 2018, Natalie enjoys working behind the scenes and is known for her diligence when it comes to optimizing the team's productivity through efficient communication and processes. She uses her extensive management and business development experience, as well as her passion for people and service to support the business, its employees, and clients.
A style enthusiast and retail fashion buyer for nearly two decades before transitioning careers to real estate, Natalie applies her innate curiosity, keen instincts, and sharp eye for detail to guide the team towards their goals and strives to build upon Jenna Kamran Properties' glowing reputation in the industry.