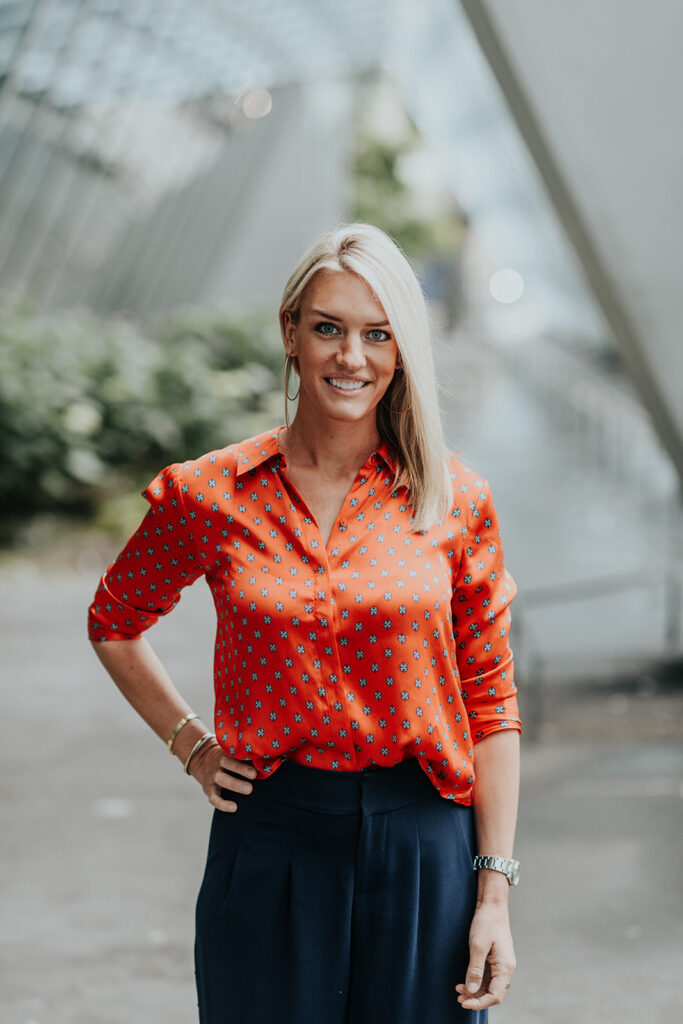 As co-founder of Jenna Kamran Properties, Jenna is committed to elevating the client experience, offering the highest level of compassion and care, and creating memorable, lasting relationships. When reflecting on the hundreds of clients the team has had the opportunity to serve through the years, Jenna is truly grateful. Her efforts to engage and thoughtfully guide clients has been paramount in building a top producing real estate business.
Jenna understands the value of soft skills throughout the real estate process. Listening and communicating effectively with clients take precedence over everything. Jenna is passionate about supporting others by offering them the tools and information they need to make the best decisions for themselves and their families. In-depth knowledge of the housing market, neighborhood trends, investments, and design add a heightened level of expertise to Jenna's craft. She is happy to walk clients through the variables that affect their decision to buy or sell and creative in finding solutions to help clients realize their goals.
Before venturing into real estate, Jenna served as Director of Marketing for a luxury apparel brand. With over 10 years of professional experience in sales and marketing, Jenna applies the knowledge she gained from her previous endeavors to her growing real estate business. A deep understanding of advertising, shrewd business sense, focus, and determination have propelled Jenna's career in real estate, but above all else, her strong sense of community and an emphasis on quality relationships are what make Jenna a trusted real estate partner.