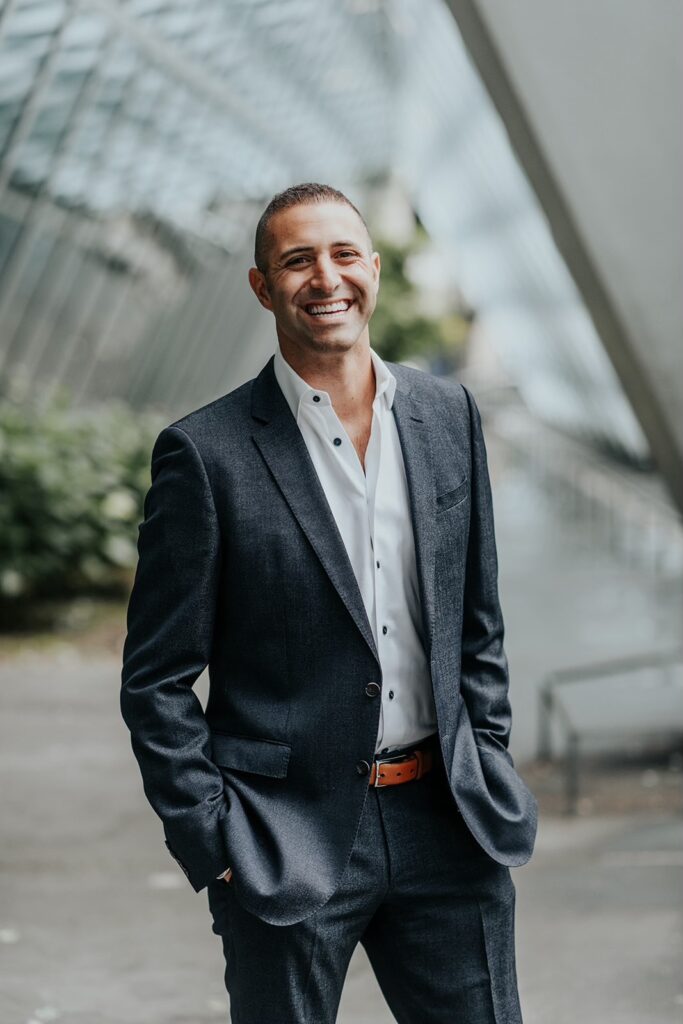 Kamran co-founded Jenna Kamran Properties in 2004 with the goal of providing a different kind of real estate experience. By "loving everyone better than anyone" Kamran has built memorable, lasting relationships with his clients and developed a reputation for exceptional service and genuine results, solidifying his status as a top 1% residential real estate agent in the United States.
Kamran expertly guides his clients, teaching them about the real estate process and how to build wealth through educated investment decisions. Financial prowess, an admirable work ethic, and a can-do attitude have helped Kamran achieve success amidst the ever-changing real estate market. Kamran has a deep understanding of the intricacies of buying and selling a home and is passionate about helping his clients realize their goals. His personal experience with investments and business management are assets to anyone looking to strengthen their financial position.
Prior to establishing his real estate business Kamran attended the University of Washington. Armed with a vision and a driven, entrepreneurial mindset Kamran moved quickly and learned the ins and outs of the real estate industry through personal triumphs (and failures!), and experienced leadership under other real estate firms while he honed his craft. Kamran has also worked in the corporate sector and in Dubai, bringing a global perspective to the negotiation table.
Always eager to learn something new and focused on personal and professional development, Kamran values mentorship and is a member of The CORE Training, Inc., a highly revered coaching program for the mortgage and real estate industries, which has equipped him with skills and disciplines to make sound business decisions. Most importantly, Kamran genuinely loves people, giving back, and helping others. Fun-loving and entertaining, Kamran is a charismatic leader who thrives on bringing out the best in others.
Above all else, Kamran leans on his faith to guide him through all aspects of life. His devotion to his faith, family, and friends motivates Kamran to seek out experiences that will challenge him in his quest for growth. A life-long resident of Washington State, Kamran enjoys the beauty of the Pacific Northwest, where he and his family currently reside. Kamran also enjoys adventuring to other locations along the West Coast, including sunny California and Arizona, where he travels often for recreation and business.