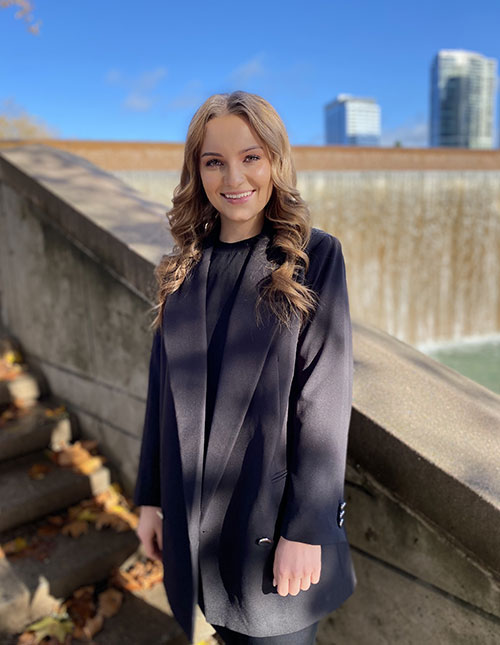 Virsavia is well-acquainted with the real estate industry, having grown up in a family of real estate agents and property developers. With parents who built homes and invested heavily in real estate, Virsavia was born into the business.
Honesty, integrity, and attention to detail are of the utmost importance to Virsavia and pave the way to building strong relationships that last a lifetime. Virsavia also values transparency, effective communication, and teamwork, all of which align perfectly with the values of the Jenna Kamran Properties team.
Prior to joining the team as a Buyer's Agent, Virsavia worked in the customer care industry. Fluent in both Russian and Ukrainian, Virsavia assisted as an interpreter, honing her listening skills, and developing a focus to address client wants and needs. In that role Virsavia also learned the impact that patience and problem solving have throughout the client experience.